A DIALOGUE BETWEEN ME AND MY GHOST / WORDS UNSAID, THEN FORGOTTEN
"...The more I try to get it right the more mixed up it gets. Sometimes I can't even remember what I was trying to say in the first place. It's like my body's split in two and one of me is chasing the other me around a big pillar. We're running circles around it. The other me has the right words, but I can never catch her..."
This book is an extension of the project "Words Unsaid, then Forgotten" initiated and developed in 3331 Arts Chiyoda, Tokyo during the artist residency, Jun - Jul 2018.
Exhibited at A Song A Zine, group exhibition by dotdotdot.hk, Oct 2018.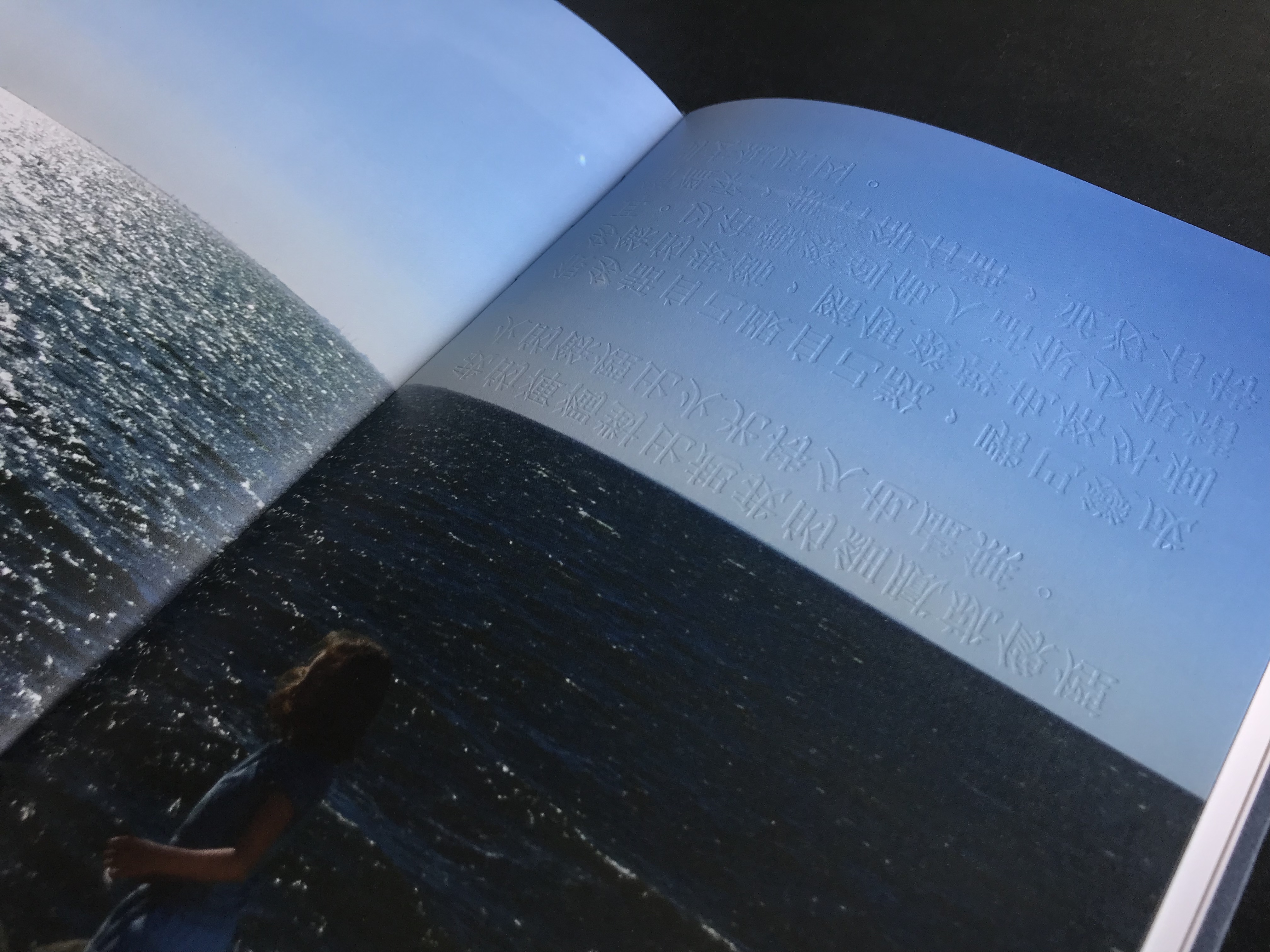 BOOK FEATURES
- Text in English & Chinese
- Letterpress printing on all texts
- Stitch-binding
- Silk-screen print on hard-cover
Size : 220 x 156 mm
Printing : Indigo Print
Published on : Sep 2018
Printed by : Small Tune Press (HK)
Limited first edition of TWENTY copies, second print run of another 20 editions.
To purchase a copy, please email clokserene(at)gmail(dot)com